SimplySili Labels

Cute, smart, and sustainable way to identify your bottles. Personalised name labels just for you and your loved ones!
A label for every stage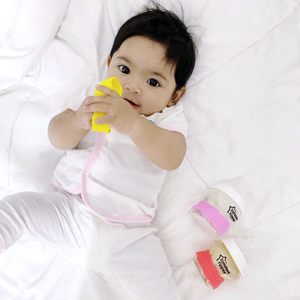 Babies
Snuggle on these cute labels on bottles for your little ones to avoid mixing up!   
Essential for day-care and play groups. Perfect for baby showers and birthdays.
Children
Snap these fun labels with your name on and never lose your bottle in school again!
You can even label your shampoo bottle in the dormitory.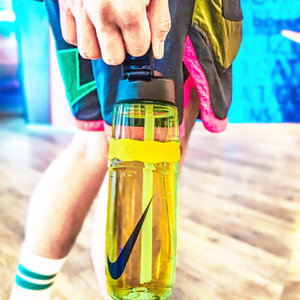 Adults
Add a personalised touch and own those cups, bottles or thermos of yours at work, gym, or party!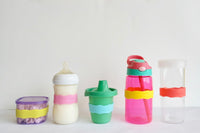 Perfect for Daycare, School & Work
Avoid mix-up mishaps and reduce the spread of germs.
Make life more organised one label at a time.
Suitable for whole family!
Shop Now
Reduce & Reuse
Reduce the single use of name stickers that won't last.
Our non-adhesive, removable, and durable labels will last as you grow.
Shop Now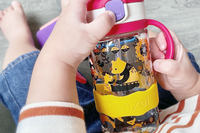 Dry Marker Erasable
Need to indicate a little note on the bottle? Use a dry erase marker and write it down on your SimplySili Labels! Just wipe it away with wet wipes or wash it away with soapy water, and it's good as new!
Shop Now
They love it
These labels are great! I do not need to order those name stickers anymore when they ran out. Especially when my kids have itchy hands and keep tearing them off. Great for any bottle sizes

WS Chua
I Really adore these personalised silicon labels for my children. It is washable and reusable. You can also label them in Chinese characters. They are so pretty!! Won't afraid the bottles get mix up in schools

Charlene Chong
Happy to get the simplysili label for the little one. As you know, all items need to be label in the infant care esp for baby that is on breastmilk. With simplysili label is helps the teachers differentiate my little milk bottle

Anna Tan